Contact Us
Do you have a question for us? Give us a call or write to us, our team will be more than happy to assist you.
Whatsapp : +6016 561 8814 | +6012 510 8554
Email : sskacangputih@yahoo.com.my
1 D, Jalan Raja, Kampung Manjoi, 30020 Ipoh, Perak
Monday - Sunday | 9.30am - 6.00pm
We are closed on Wednesday.
Follow Us For Extra Discounts!
We would love to connect with you! Follow us on social media for the latest updates and more.
@SSFOODENTERPRISE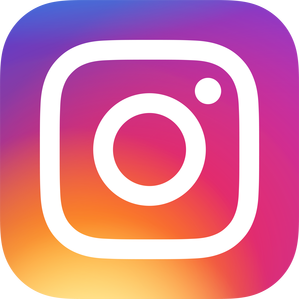 @SSKACANGPUTIH